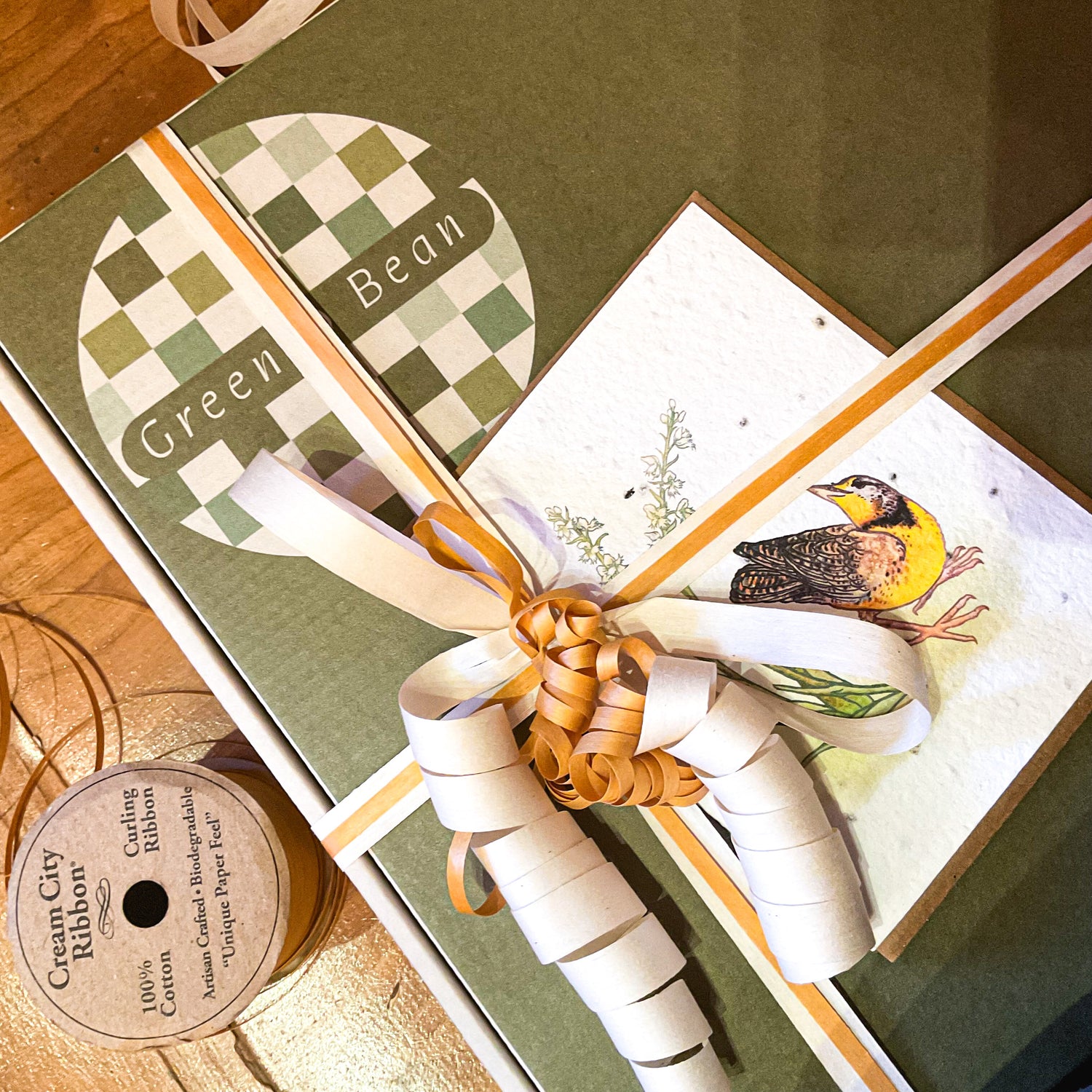 Gifting Services
Please fill the form below if you'd like us to help put together a customized gift box (estimated time: 2-5 minutes). 
Within 24 hours, someone in our team will get back to you with at least three different selections for you to choose from based on the information you provide.
Elevate the Gifting Experience
Tailored to Perfection:

Immerse yourself in a world of eco-luxe products, thoughtfully chosen for their quality, beauty, and ethical impact. Each item can be handpicked to suit the recipient's tastes, making it a truly customized expression of your sentiments.

Personalization Expertise:

Our team of personalization experts is dedicated to helping you create a gift box that goes beyond the ordinary. Whether it's a favorite color, a special message, or a unique combination of products, we bring your vision to life.

Commitment to Sustainability

Each handpicked item reflects our commitment to sustainability,  blending sophistication with eco-conscious choices, to ensure a memorable and guilt-free gifting experience.